Sweet Sheleg is 5 months old. Dear Gada found her with a complex fracture in on of her legs, unable
Read More
Sweet Shemesh was bitten by a snake and her little face became incredibly swollen. Bleeding, with venom spreading through her
Read More
Pesach was run over and left by the side of the road, unable to move. Kind people who saw him
Read More
Magic and Chewie were miraculously saved. They had been lying by the side of the highway when dear Danielle stopped
Read More
An important proposition was made by Knesset Members Gila Gamliel and Gabi Laski, which we have been promoting, to ban
Read More
Over the past few weeks, our legal department has been receiving reports about dead swallows in the parking garage of
Read More
We participated in an important conference run by MK Sharren Haskel, chairperson of the Knesset education committee, in charge of
Read More
This week we learned that Moshe Leon, mayor of Jerusalem, is promoting a new plan to build a neighborhood at
Read More
Every week, rain or shine, for many years now, dear Johana has been coming to the shelter to volunteer. This
Read More
Our Ashkelon clinic does such important work, saving the lives of thousands of animals in the southern part of Israel.
Read More
Join us in demand to shut down the horrid Kiryat Arba pound!
Read More
The bigger dogs, the older dogs… the ones that have such a hard time finding home… those are the ones
Read More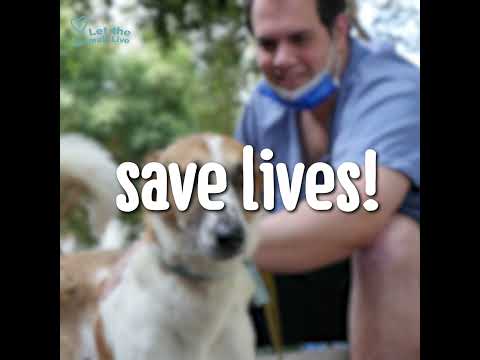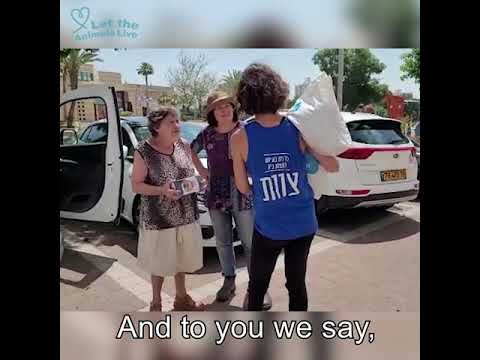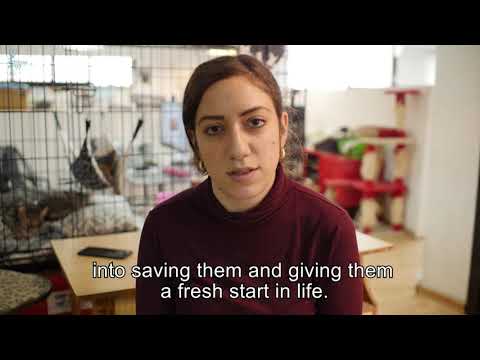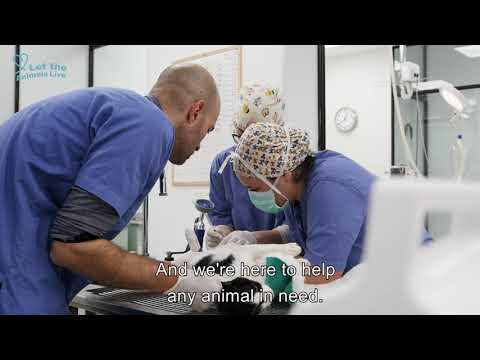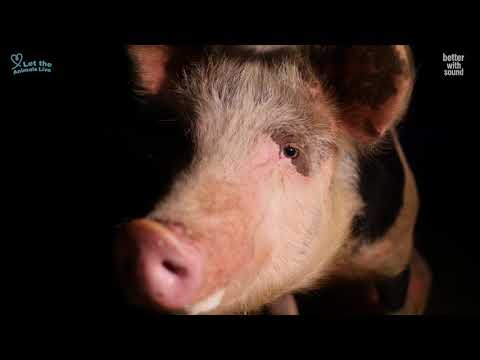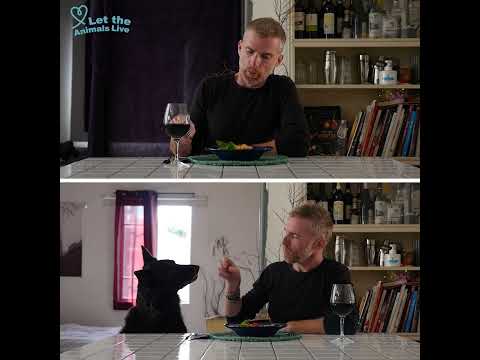 What's 2022 going to look like?