More than three weeks of fighting and we continue our work for the animals in the south, and since last
Read More
Let the Animals Live CEO Yael Arkin gave an interview about the rescue operations we're doing these days. We're taking
Read More
Our amazing soldiers find them in army bases, lost and confused. We collect them, scan for chips, and return them
Read More
When sirens blazed in Ashkelon, with no shelter in the house, Yariv Eliyahu held Ray, his beloved dog of 11
Read More
Our team are out there non-stop. We're getting more and more cats and dogs with burns, open wounds, broken limbs,
Read More
War, Day 10, Let the Animals Live in action Our teams are crossing fure and risking their lives to help
Read More
Last month, Ilan and Ayala Abrahami adopted Oliver at our shelter Last Saturday, Ilan was kidnapped by Hamas (along with
Read More
Operation food delivery for animals in the south: Four Let the Animals Live vehicles set out to the south full
Read More
When your donations save lives! Sweet Lassi was found paralyzed! With a complex back fracture, she dragged herself, trying to
Read More
Our beloved Eshkol was found with one of his feet tied in a metal wire. With your help in
Read More
For the past 5 years, our amazing mutual rehabilitation project has been taking place at Hermon prison. It is a
Read More
"Mish'an for Cats" is a first-of-its-kind foster home and adoption center for our rescue cats. This dreamy place is a
Read More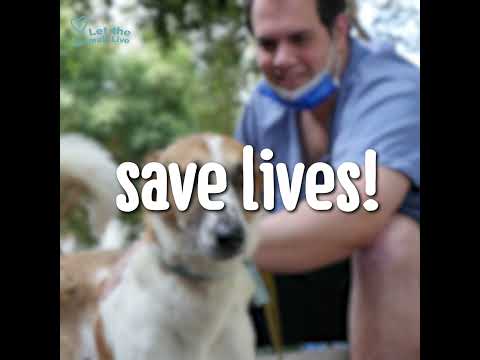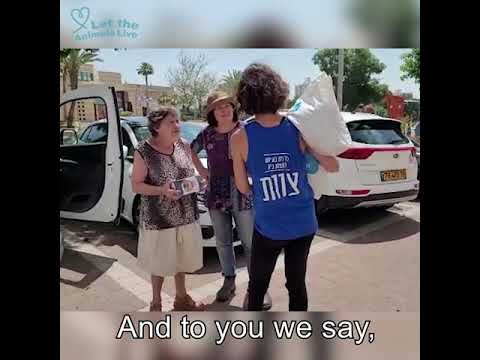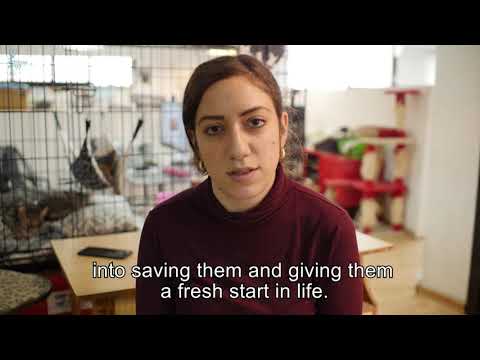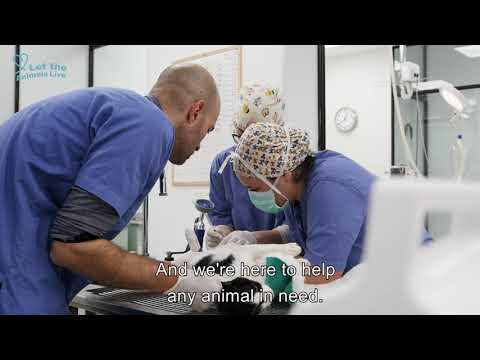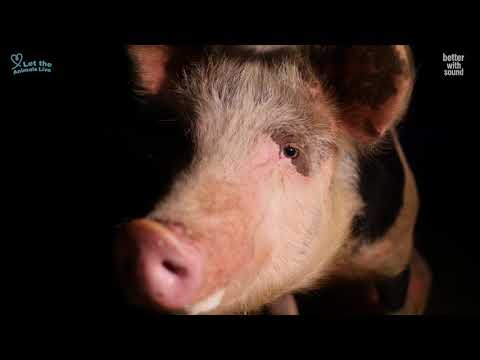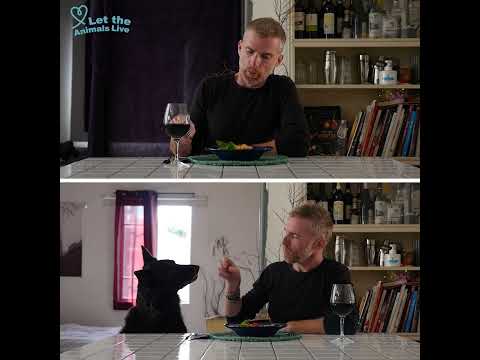 What's 2022 going to look like?