Dear Michal and Daniel adopted little Lilo from us after she was given up at the age of 12. Every
Read More
Eli's amazing transformation! Eli got to after severe abuse. One of his legs had been brutally cut off, and he
Read More
Little Moka had been hit by a car and left untreated for far too long. Sadly, due to the neglect
Read More
Screaming in pain, barely able to stand, that was how Chris was found one month ago, and now, you have
Read More
At the very beginning of their lives they met human evil. Maurizio and Lorenzo had their ears and tails brutally
Read More
180 dogs are wagging their tails to say THANK YOU 🙂 Thanks to your donations, their running courts have been
Read More
Mandy struggled to survive out there. He was found covered in bloody bite wounds. He must have been attacked by
Read More
A huge Thank You goes out to Nitai and Danielle Shiff who made an amazing donation of new beds for
Read More
With a rope around his neck, shaking uncontrollably, that was how poor Lopez was found. He hadn't been given any
Read More
From Israel to Canada There are approximately 32,000 roaming dogs in Israel, 60% of which are in the south area.
Read More
So what is the * real * condition of animals in Israel? You are welcome to read in our Animal
Read More
We continue the work to promote solutions for the problem of overpopulation of stray dogs. The Ministers' Legislation Committee has
Read More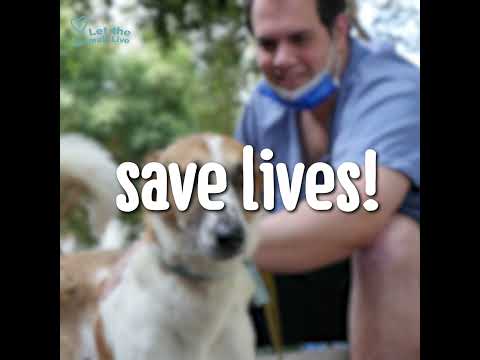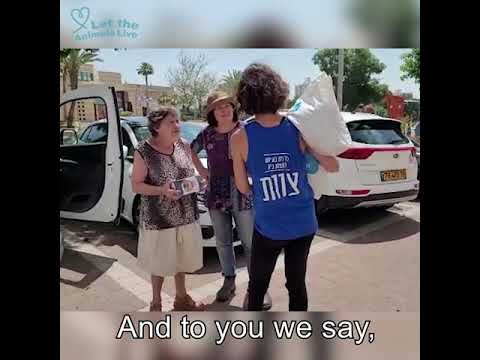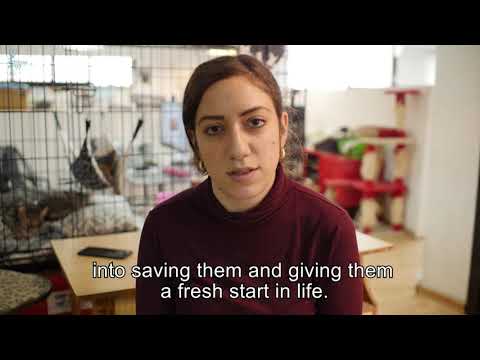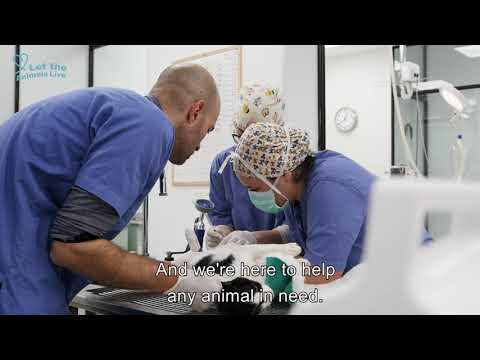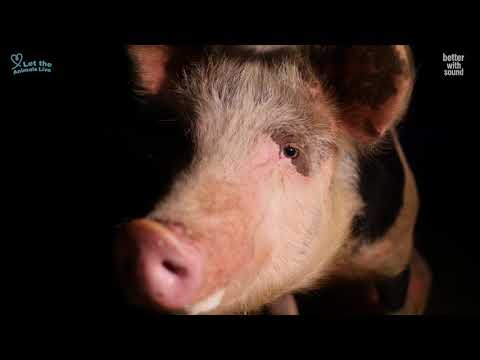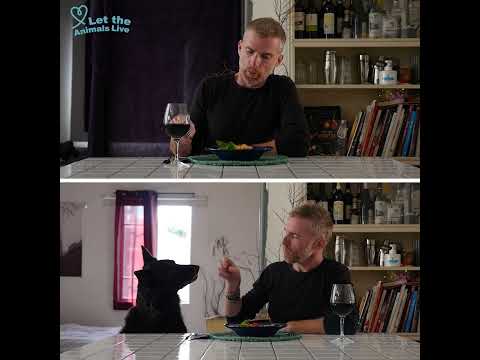 What's 2022 going to look like?