When little Sergio was found, he was crying out in pain in a way that broke our hearts. But look
Read More
A little pup sitting in the middle of the desert, crying in pain. Sweet Sergio with found with a rope
Read More
Little Timon dislocated his leg, and despite the extreme pain, this sweetheart wouldn't stop wagging his tail when he realized
Read More
In the extreme desert heat, bleeding from his head, Julio was found by dear soldiers who took care of him
Read More
His jaw completely crushed, poor Avishai couldn't even drink. In the extreme heat he became so dehydrated he couldn't even
Read More
Gabriel dragged himself into a sewage pipe to find shelter from the scorching sun. In agony, with two crushed legs,
Read More
Nir's amazing transformation is an absolute must see! Nir was found tied in a bush, his body covered in burns.
Read More
Avi did not survive ☹ Hila is now fighting for her life. The state of dogs in the south of
Read More
So what is the * real * condition of animals in Israel? You are welcome to read in our Animal
Read More
Five dogs trapped in a cesspool, with no chance of getting out by themselves! Three determined activists used rafts, kayaks
Read More
We continue the work to promote solutions for the problem of overpopulation of stray dogs. The Ministers' Legislation Committee has
Read More
We visited the Knesset twice this week to speak up for the animals. First, we attended a discussion in
Read More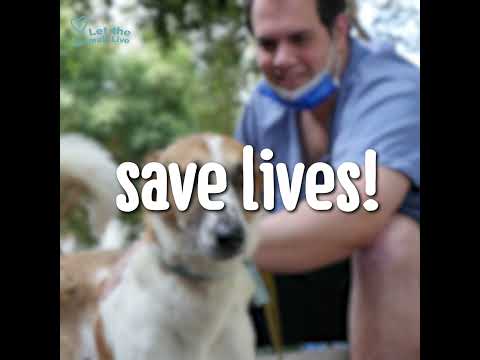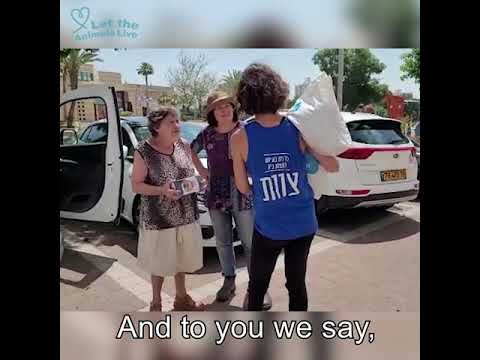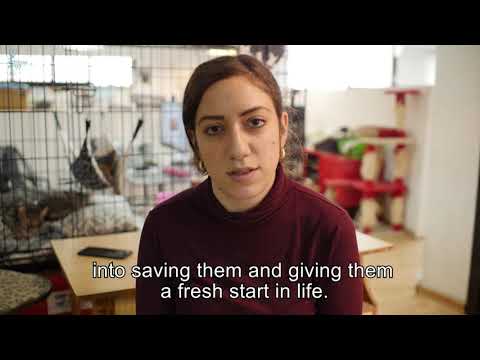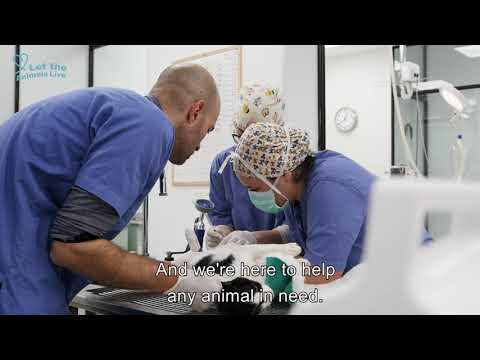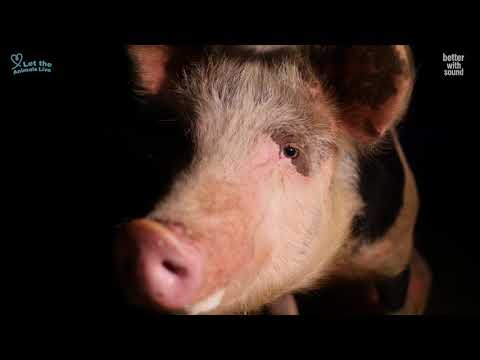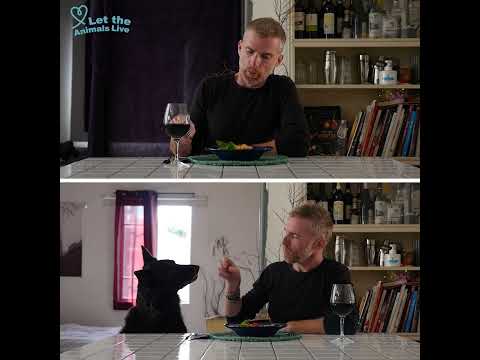 What's 2022 going to look like?